Keeping a reminder
Keeping a vision diary is very important as it keeps your eyes on the end result which is perfect vision for your eyesight. You want to keep track of your progress and make sure that you are heading to some place that is a better place for you. Reading your vision goals everyday keeps your inspired and focused to keep going on your goal of better eyesight . 

One way to do this is to keep a diary everyday and write down your goals in life not just goals for your eyesight. Maybe you write your goals for your finances, love life, spiritual life, adventure and travel goals, career goals, business goals, family life goals. Reading this list everyday gives you the motivation why you would like to improve your eyesight everyday.
It gives you something to look forward to in life. There was once a study that those who write their goals are the ones who most achieve them. This will be more effective if you read and visualize your goals everyday as well. This diary also enforces the habit in you to keep doing your vision exercises and your visualization exercises as well. 
Always remind yourself of your goals
This also serves as a reminder for you to keep doing your eye exercises to improve your vision. Keep yourself aware of your goals wherever you go. You can create a wallpaper in your pc so you are seeing it everyday. You can also create sticky notes and post them anywhere you can see them easily. Also keep them handy in your cellphone so whenever you look at your phone, you are reminded of your goals and vision. 

Vision Board to a better eyesight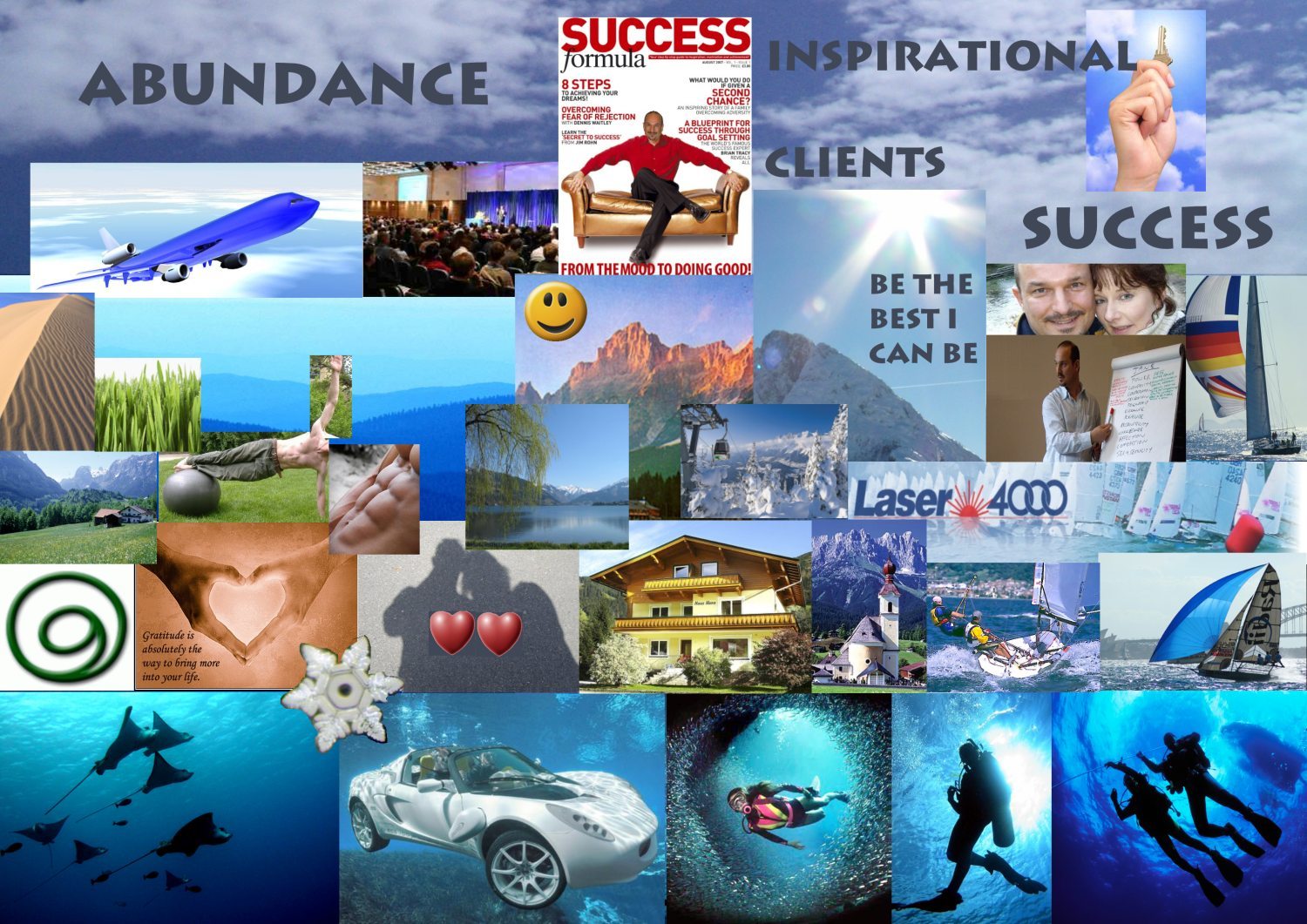 Creating a vision board also works. Cut out photos of your goals that you want to achieve once you have perfect eyesight. Put in there places you want to visit and see. Place images of sports or activities that you would be doing once you have perfectly clear vision.
Make it a habit to always look at this vision board and imagine yourself traveling those places in your board and doing those activities you have cut out. Imagine this with all of your feelings. This will excite you and motivate you to do your best to improve your vision.